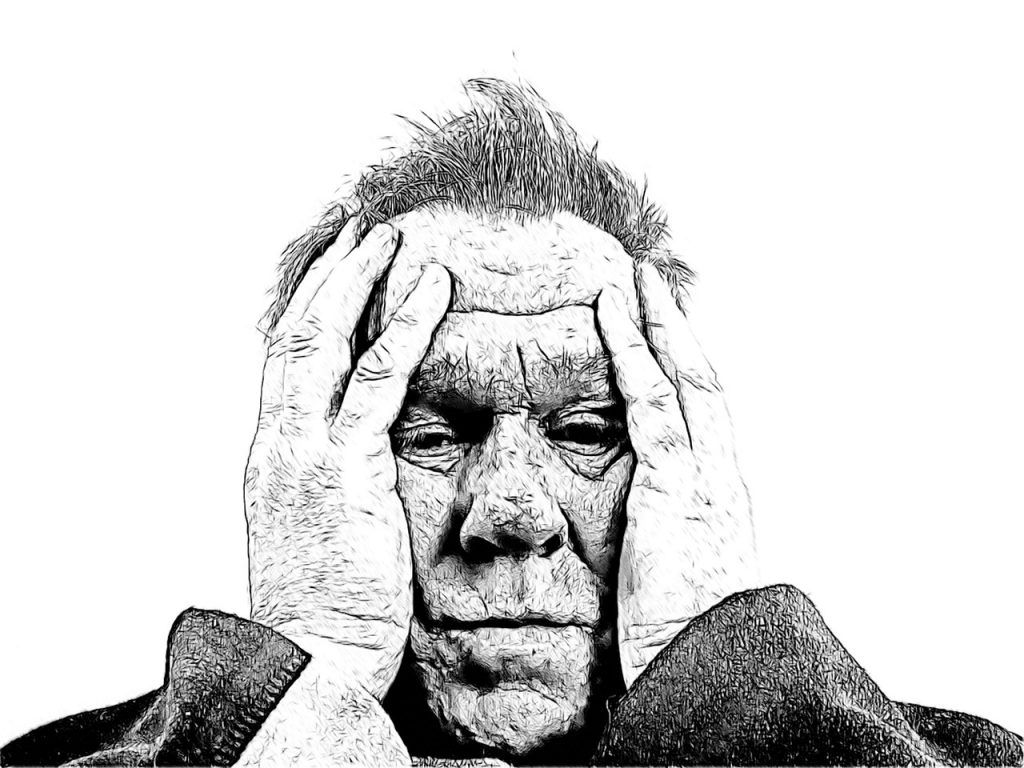 What is Metabolism?
It's all of the chemical processes in your body that keep you functioning. It includes those processes that digest and break down your food and those that synthesize the various things your body needs to remain healthy.
Does Slow Metabolism Lead to Weight Gain?
Not really. The scientific evidence shows that weight gain has more to do with what you eat and how you exercise.
So in some ways the idea that you gained weight because you have a slow metabolism is a myth.
Symptoms of a Slow Metabolism
A slow metabolism may have some subtle symptoms generally associated with not converting your food to energy as quickly as you need it.
Difficulty losing weight.
Feeling cold; craving warmth.
Physical stiffness and inflexibility.
Weak adrenals.
Inability to sweat.
General weakness – malaise.
Pale urine.
Frequent fatigue – apathy.
What Kind of Things Slow Your Metabolism?
There are a number of common things that serve to slow your normal metabolic rate.
Your genes – you're predisposed to a slower metabolic rate.
Hormones – stress and lack of sleep put your hormones out of balance and slow your metabolic rate.
Strict diets – a diet sends a message to the body to slow down and store fat.
Trendy salts without iodine – some things aren't as good for you as they're cracked up to be.
Not enough water – dehydration tells the body to slow down and conserve water.
Caffeine – you may feel like your metabolism is speeding up but that's adrenalin and not metabolism.
Not enough calcium – a shortage of an essential micronutrient.
Thermostat too high – being too warm when you're overweight can create the wrong reaction. Taking a cold walk outdoors if available is a good recipe for cooling down.
Medications – by in large these will always slow your metabolic rate.
Foods – the wrong kinds of foods – salt, sugar, carbs, can slow your metabolism.
Ways to Speed Up Metabolism Naturally
It turns out your body was made to run on something called "Ketones" – a type of fat that hangs out in the blood stream, rather than glucose – the by-product of eating sugar and foods high in sugar or sucrose. Carbohydrates are one of the foods that convert faster to sugar and glucose than anything else in our diet.
It funny to note that our diet wasn't so full of carbs several hundred years ago. Many people attribute the most dramatic change as when the US adopted the food pyramid.
And further, many of the modern diseases such as Alzheimers, diabetes, heart disease, and more, only become prevalent during this century as well.
Foods That Rev Up Your Metabolism
Basically the strategy is to lose the foods that slow you down and substitute foods that can speed you up.
Converting your body and especially your brain from glucose-based metabolism back to fat or ketone-based metabolism…yes, BACK, because the human body was originally designed to operate on Ketones. Operating on glucose is an unnatural act. And it's side affects are all of the symptoms you see every day – more inflammation that generally affects your organs and brain – chronic inflammation that eventually results in your weakest bodily system fails – whether it's the brain and dementia or Alzheimers, or your heart, or pancreas with type 2 diabetes, and auto-immune and a whole host of non-communicable chronic diseases.
So you first lose the carbs and next you substitute more healthy fats.
Start eating avocados and use avocado oil for cooking. Start using olive oil on your salads instead of dressing with apple cider vinegar.  And start putting coconut oil in the form of XCT Oil or MCT Oil on everything you eat – it's tasteless so you can use it freely.
Your liver will immediately start metabolizing those Medium Chain Triglycerides and you'll start to feel immediate changes in clarity, appetite, energy, and more.
Here are some general links to searches for all of your choices on Amazon.
MCT Oil
XCT Oil