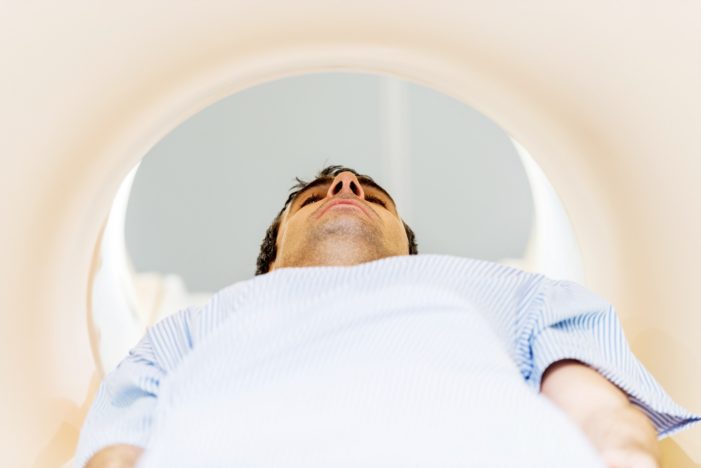 from
THIS IS REALLY ODD. CANCER IS THE IMBALANCE IN THE BODY BETWEEN PROCESSES THAT CAN CREATE ABNORMAL GROWTH CELLS.
THE IMBALANCE COMES WHEN YOUR IMMUNE SYSTEM IS DEPRESSED AND CAN'T ELIMINATE CANCER CELLS. YOU HAVE CANCER CELLS PRESENT ALL THE TIME BUT YOUR IMMUNE SYSTEM "TAKES OUT THE TRASH" WHEN IT IS FUNCTIONING NORMALLY.
BUT WHAT CAUSES YOUR IMMUNE SYSTEM TO NOT FUNCTION NORMALLY?
EATING FOODS THAT ARE BAD FOR YOUR INCLUDING FOODS WITH ANIMAL HORMONES, FOODS WITH PESTICIDES AND HERBICIDES, FOODS WITH MERCURY, OR ALUMINUM, OR OTHER HEAVY METALS, AND FOODS THAT YOU'RE ALLERGIC TO, EVEN MILDLY, LIKE WHEAT, OTHER GRAINS, DAIRY, MEAT.
EXPOSURE TO TOXINS IN YOUR WORK OR HOME ENVIRONMENT – COSMETICS WITH TOXINS OR HEAVY METALS, CLEANING PRODUCTS, SPRAYS AND OTHER HOME OR OFFICE CHEMICALS.
OUTDOOR SPRAYING OF HERBICIDES AND INSECTICIDES LIKE ROUNDUP, ETC. WHICH GET TRACKED INTO THE HOUSE.
SO NOW THE PHARMACEUTICAL COMPANIES WANT TO INVEST A VACCINE TO SUPPORT YOUR IMMUNE SYSTEM TO FIGHT CANCER. THAT'S JUST CRAZY.
WHY DON'T YOU JUST STOP KILLING YOUR IMMUNE SYSTEM, LET IT COME BACK TO NORMAL, AND PROTECT YOU FROM CANCER IN THE FIRST PLACE?
AND WHY WOULD YOU USE A VACCINE WHICH WOULD HAVE MERCURY OR ALUMINUM TO ENHANCE YOUR IMMUNE SYSTEM? THAT'S JUST CRAZY.