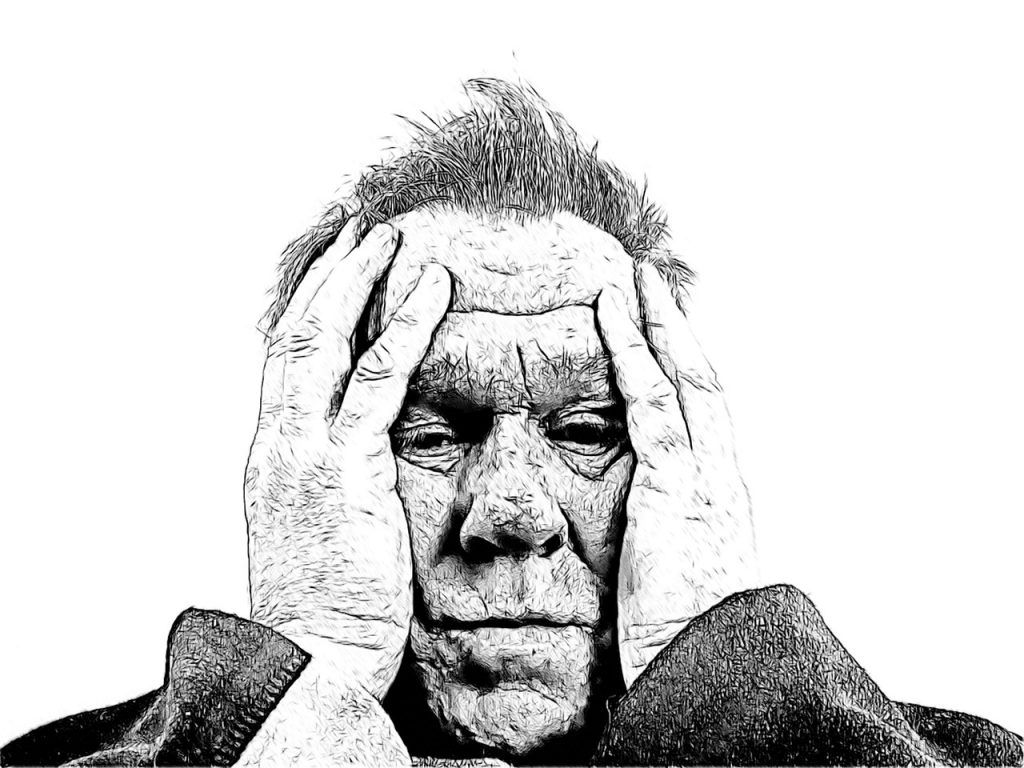 It has been scientifically proven that significant changes in diet and lifestyle can stop and even reverse type 2 diabetes, heart disease, and many other chronic diseases and even aging. Dr. Ornish does an excellent job of summarizing the case for these changes.
And yet most people reading this will wait until they encounter an event that either takes you to the grave or takes you to the hospital. At that point there will be a massive change in your health and a massive intervention to save you – ie. aortic stent, bypass, etc.
So it's good to look carefully at the reasons why you would take action before that happens and why you would not.

Most people I speak to in the 50+ range say that they're too old to change their ways – meaning diet, exercise, lifestyle kinds of changes. I'm not sure why anyone who could have 40-50 good years left would say that but that's what they say.
We resist change of course because we don't perceive the value of change to be worth it. That means that the items listed on the left of the above table are not highly urgent to the person asked to make the changes.
The only person who can make those items on the left more urgent and powerful is you. I'm clear that unless you do, making massive changes in diet and lifestyle as is advocated by this website won't happen. Even if you believe you don't have anything urgent to do, you need to consider the burden that having no reason to change will place on your family.
So perhaps we need to rewrite this table..

I can't say much for negative motivation. I would much rather pull myself up by my bootstraps and pull together a good reason to keep trying and keep changing.
How about you?