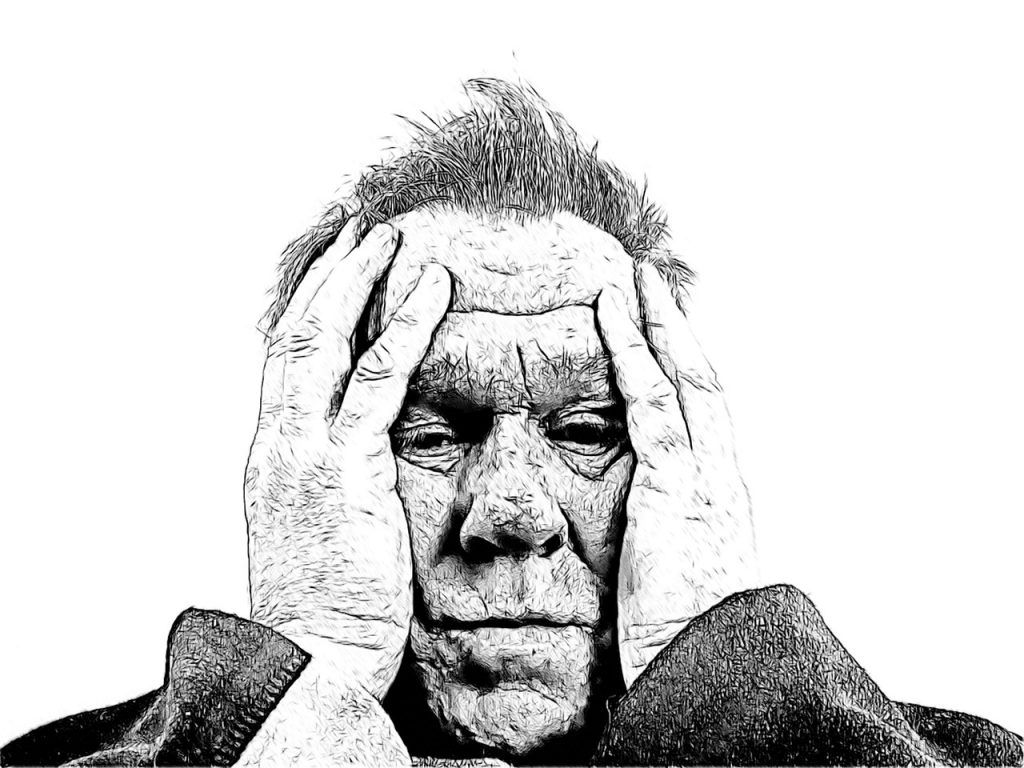 ARE HUMANS EASILY DISTRACTED?
Diabetes is going ballistic along with heart disease, rheumatoid arthritis, nerve disorders, and male fertility is dropping like a rock. Plus there's just no room to list all the relatively new auto-immune diseases that get advertised on primetime TV now. Children are now developing type 2 diabetes, a partial outcome of obesity. Alzheimers is now mainstream – 50/50 chance that as your parents get older, Alzheimers will go with it.
Do we really think that any of the drugs that we see advertised are going to cure those illnesses?
Do we really believe that folks who offer us drugs want to cure our illnesses?
If a drug company could poison you and then sell you the drug that barely keeps you alive, would they do that for profit?
Did you know that some people are spending over $1,000 per month on drugs and insurance is picking up another 9-10,000?
So now do we really believe that if a drug merchant knew the root cause of a problem like auto-immune diseases like thyroid, inflammation, arthritis, diabetes, etc. they would tell us what that was?
And if someone came up with a cure for all those diseases, what would the drug company do to protect their product? Would they discredit the idea? Would they ruin the researcher that found it? Would they threaten his or her family, would they purchase the idea and bury it? – all common occurrences and more. And why would they do this? Don't they like their fellow human beings?
So when we see commercials showing people with skin rashes on TV and we have a skin rash, are we easily distracted? Yes in many cases we are. We get distracted and forget that all of these people have only one thing in common – they don't want you to find the root cause and they want your money.
BUT WHY DID ALL THESE DISEASES SUDDENLY SHOW UP WITHIN THE LAST 30 YEARS?
A lot of things have changed in the past 30-50 years.
We've dramatically changed how we grow our food.
We've dramatically changed how we control climate.
We've dramatically changed how many vaccines we inject in our children.
We've dramatically changed our drinking water and what chemicals we're exposed to.
We've dramatically changed the amount of toxic chemically used worldwide for any purpose.
BUT AREN'T WE GETTING BETTER?
For the first time in recent history, the average lifespan has been revised down.
Given all the money funneled into cancer research, we have more people dying from cancer than ever before in history and there's still only the same three multi-million dollar treatments – surgery, chemo, and radiation – nothing has changed but the price.
Childhood Autism Spectrum Disorders have climbed from 1 in 40,000 to 1 in 40 and projected to be 1 in 4.
Undiagnosed diabetes including pre-diabetes has climbed to near 50% of our population.
I don't know – is it possible that we're so distracted by TV commercials showing hundreds of drugs for everything that ails you that we've missed the fact that we're getting worse?
BUT WHY ARE WE SUDDENLY GETING SO SICK?
Not only are we getting sicker, but we're also getting stupider – the average IQ is decreasing along with fertility rates in men and women. We're going to get too stupid to figure out why we're sick and just trust the drug companies to make us better why we go further in debt buying drugs that don't cure us.
IS THERE A RACE ON THE PLANET THAT ISN'T SUFFERING OUT FATE?
Well yes – it's the one that believes that our greatest problem is over-population. The race that calls humans "useless eaters" and the ones who own the central banks, the drug and chemical companies, and our governments.
IS THERE ANY HOPE?
Yes there is.
You can take control of your food and water. You can find good uncontaminated sources of food and water.
You can reduce your exposure to toxic chemicals. You can look carefully at cleaning products, gardening chemicals, cosmetics, and more.
You can adopt a plant-based organic diet.
Clinics all over the world have been curing everything from cancer to auto-immune. You can find testimonials on Youtube and Google – at least so far but internet censorship threatens to take that away. There are free videos almost weekly from various functional medicine doctors that will educate you on how to escape these traps and make the lifestyle changes mentioned above.
Just to see what's at stake you can read these two letters about censoring Facebook.
THE HUMAN BODY WAS MADE TO WITHSTAND ANYTHING – EVEN THE YEARS. THERE WERE REPORTEDLY MANY MENTIONS OF PEOPLE WHO LIVED HUNDREDS OF YEARS IN OUR PAST – TOO MANY TO BE MYTHS. OUR BODY CAN DETOX ITSELF AT NIGHT GETTING RID OF TOXINS. OUR BODY CAN GENERATE IT'S OWN STEM CELLS AND REPAIR DAMAGES WHEN WE DON'T EAT CONTINUOUSLY EVERY DAY LIKE THE FOOD MANUFACTURERS WOULD LIKE US TO DO. OUR BODY REPLACES EVERY ONE OF ITS ORGANS ON A REGULAR BASIS. AND ALL OF THESE CAPABILITIES ONLY RELY ON A HEALTHY BODY WITH A FUNCTIONAL IMMUNE SYSTEM. BUT WITHOUT CHANGING OUR DIET AND LIFESTYLE, OUR BODY REMAINS IN INFLAMMATION CONTINUOUSLY ATTACKING IT'S OWN ORGANS AND GENERATING ITS OWN SYMPTOMS.